Founded in 2010, The Net Giver Foundation, Inc. (NGF) is a 501(c)(3) public non-profit organization whose mission is to develop and promote innovative social causes, life-skills education, environmental responsibility, and passion discovery.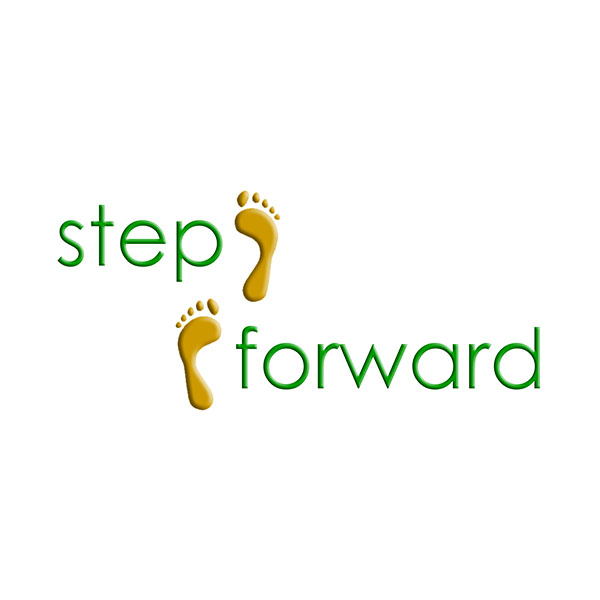 Step Forward is all about helping teens in all walks of life discover their passion.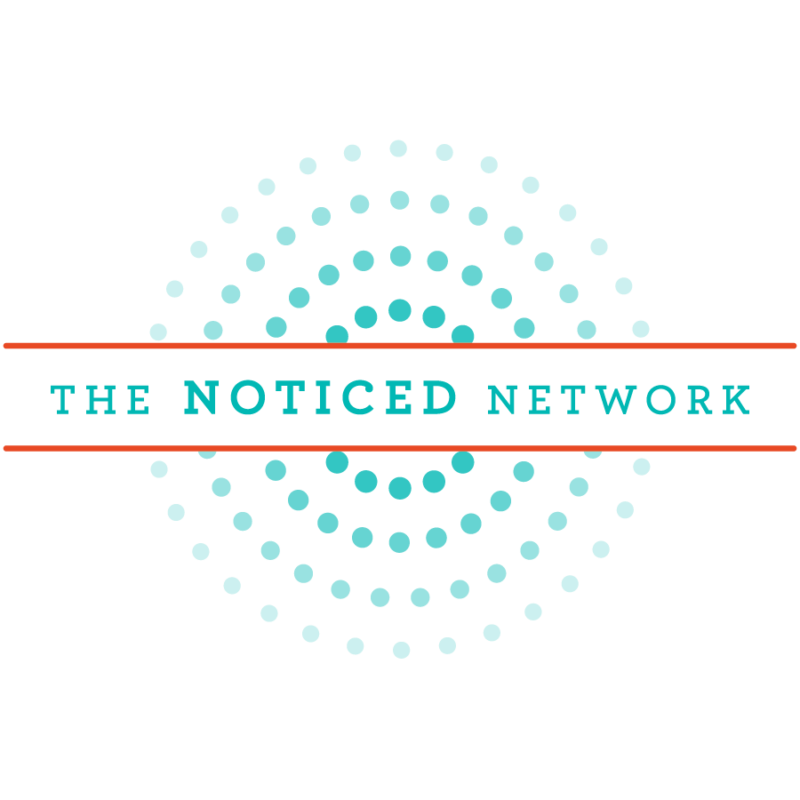 Our mission is to help people Notice the goodness in themselves and others. Our goal is for everyone in the world to know that they are Noticed. Our hope is that you will join us in changing the world for good.